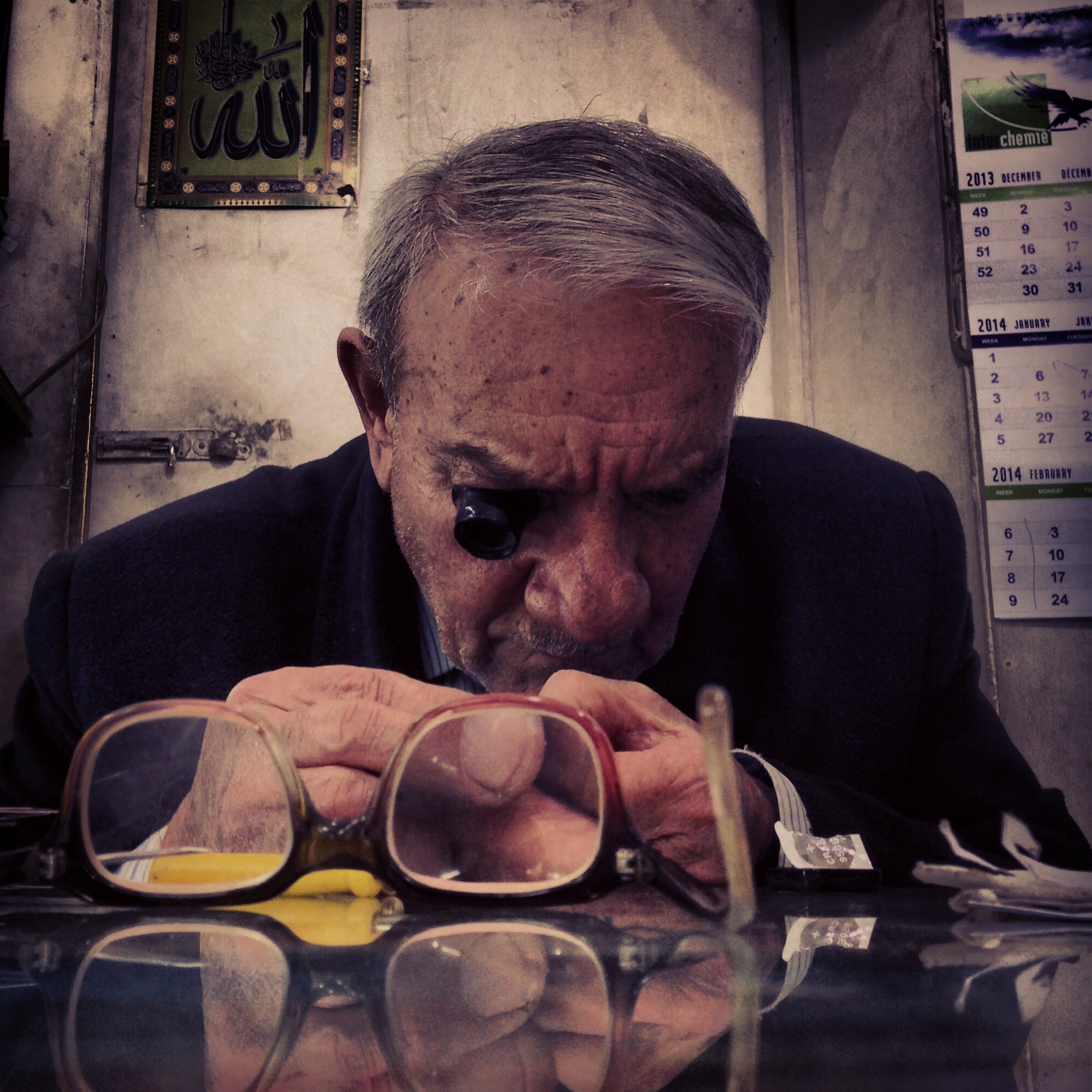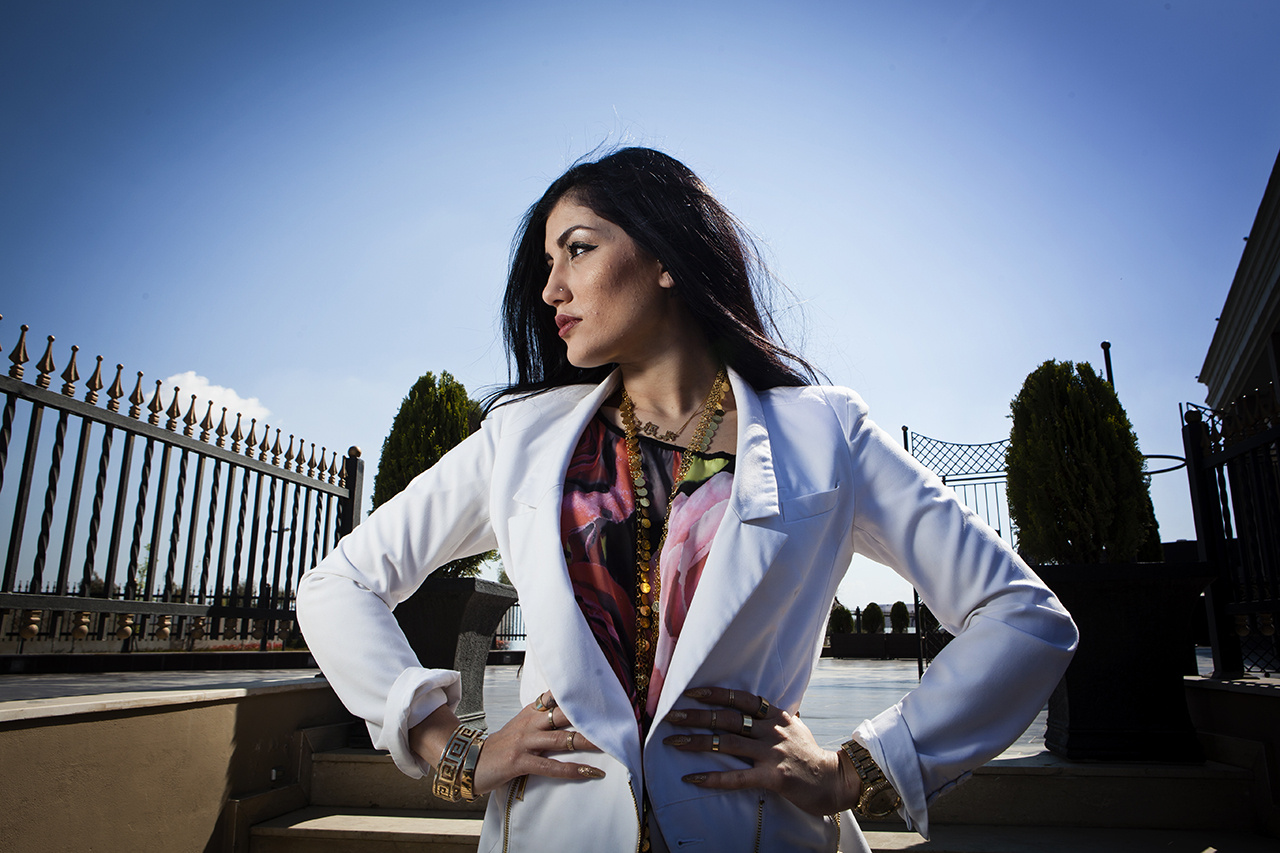 Helly Luv
Helly Luv grew up a refugee in Finland before returning to Iraqi Kurdistan, releasing a controversial pop banger, and becoming the biggest star in a place she's never lived. We followed her in the run-up to her first major concert.
Photo: Jacob Russell
Iraqi Kurdistan
Shot December 2013 - February 2014, our Iraqi Kurdistan episode was about a region changing fast. What happens to culture and music when 3 decades of dictatorship are followed by 1 decade of oil money?
Photo: Cyrus Moussavi
Friday Market
Syrian Kurds, escaping the war, occupy the lowest levels of the new Iraqi Kurdish society.
Photo: Cyrus Moussavi
Iraj
Iraj was the star of our episode -- an economic migrant from Iran, he sang with a glorious voice and struggled to get by as the Kurdish economy boomed around him.
Photo: Jacob Russell
Bazaar
We shot most of the episode in Sualymaniah's bazaar, and were once detained by undercover security forces for doing so.
Photo: Cyrus Moussavi
Oud
A school dedicated to preserving traditional music. Now that survival isn't the chief concern, the Kurds are focusing on rebuilding a culture smothered by decades of dictatorship. Sulaymaniah, Iraq.
Kalar
A dusty town on the border of Iraqi Kurdistan and the Arab controlled parts of Iraq.
Photo: Cyrus Moussavi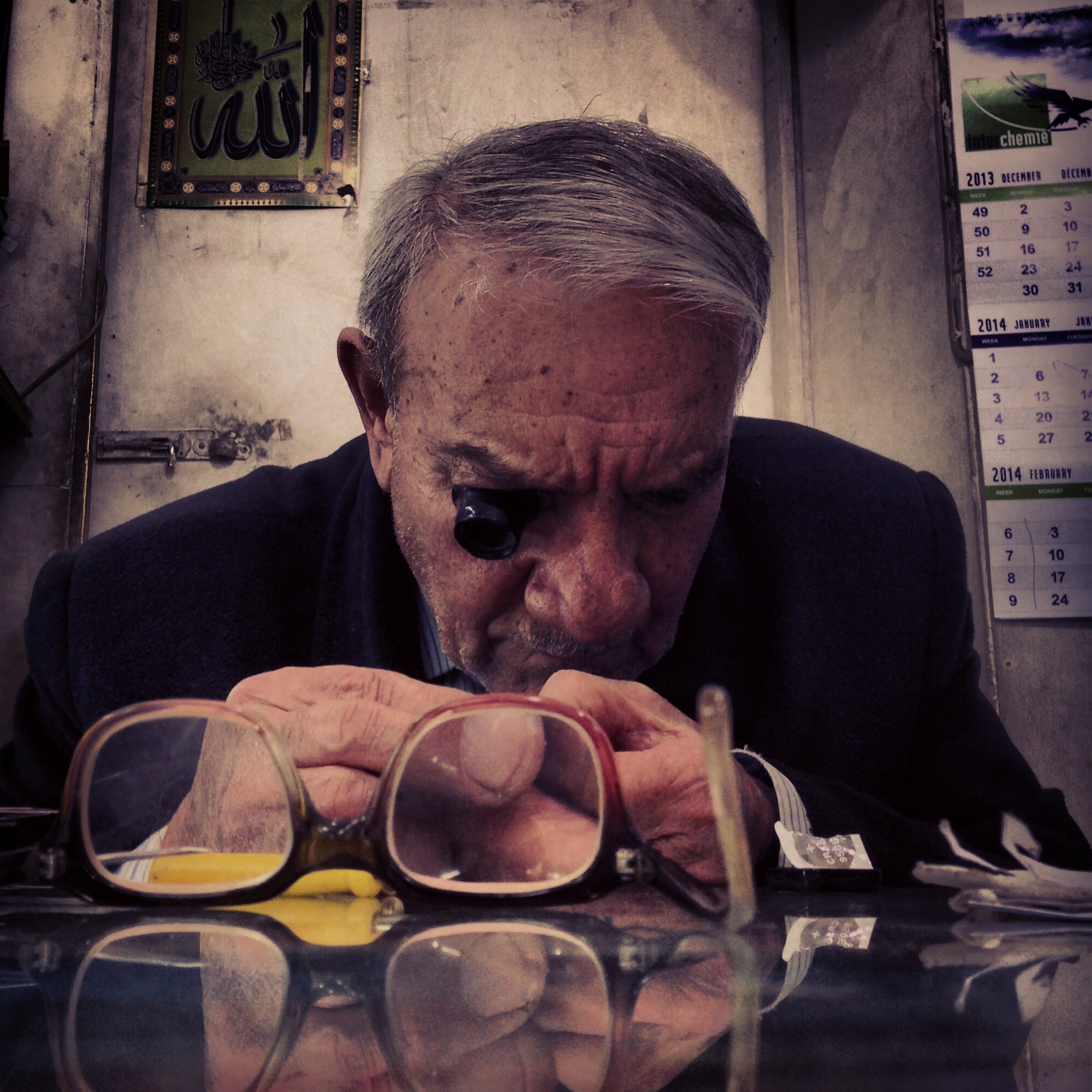 The watchmaker
Sulaymaniah Bazaar.
Photo: Cyrus Moussavi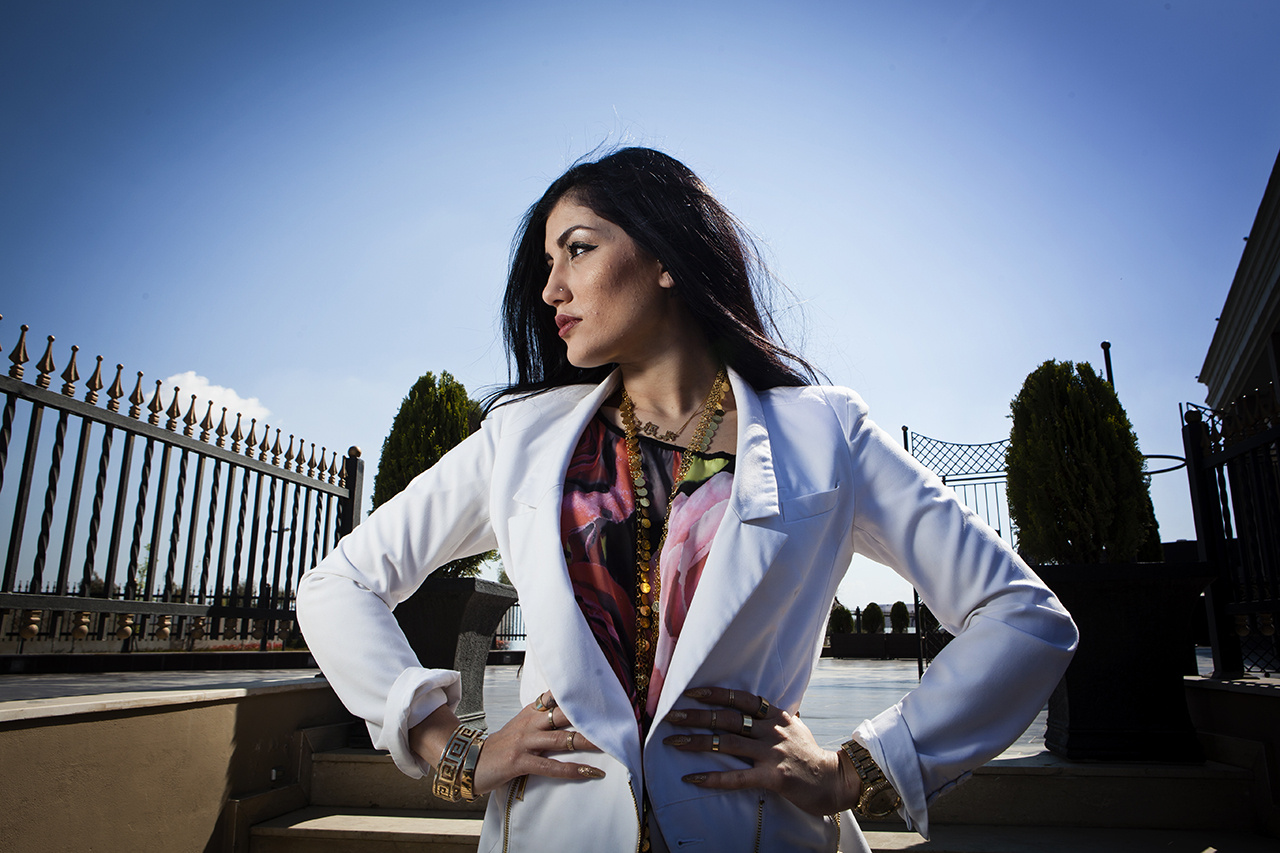 Helly Luv
At the 5-star Divan Hotel, Erbil, Iraq, the day after her debut concert.
Photo: Jacob Russell
Shamal
Graciously guided me through a rebel controlled town on the border of Iraq and Iran. Then he friended my sister on facebook.
Photo: Cyrus Moussavi
The man
An old Kaka'i poet. He protected a small house dedicated to the ancient Persian religion near the town of Halabja, where Sadaam gassed thousands of civilians in 1988.
Photo: Cyrus Moussavi