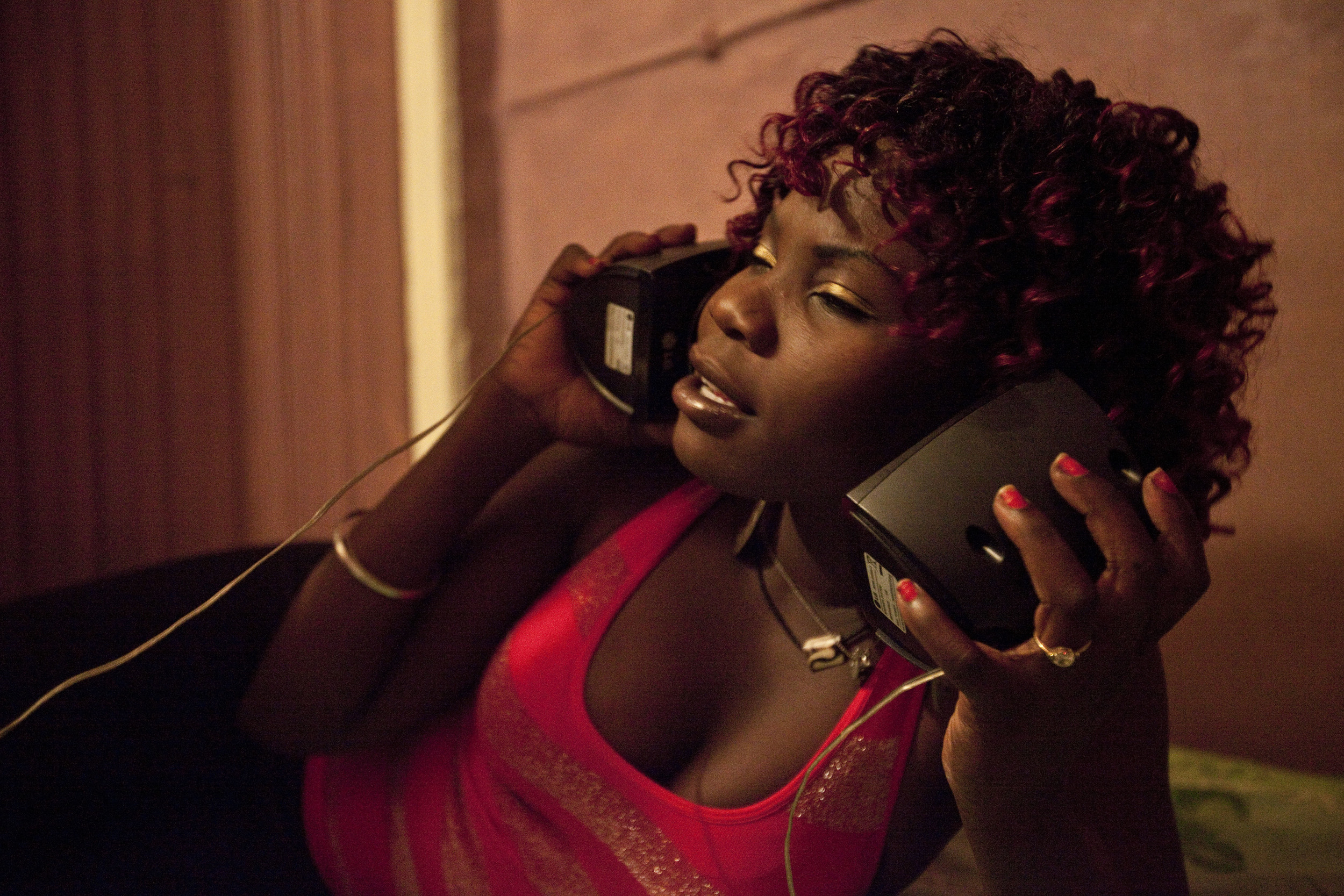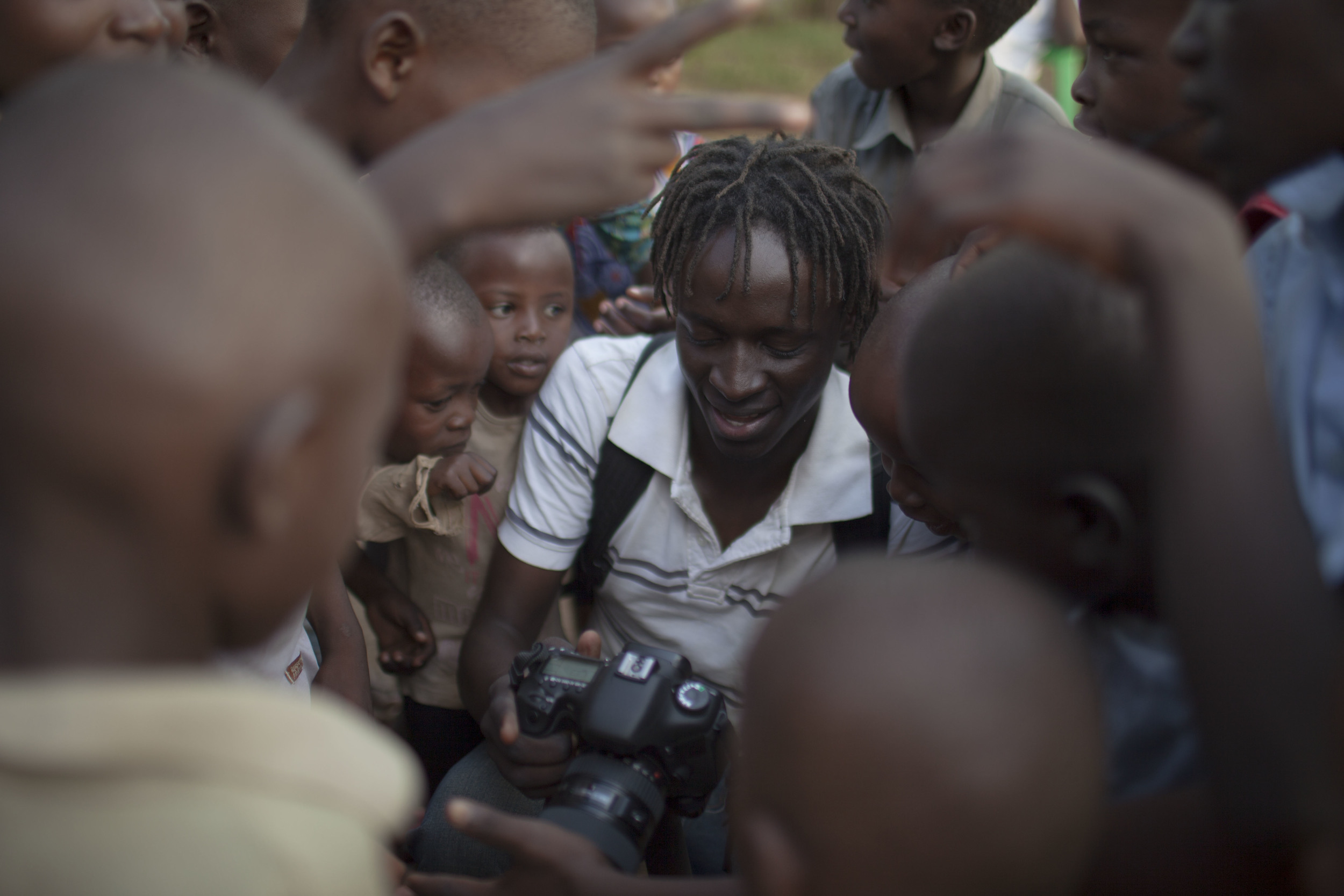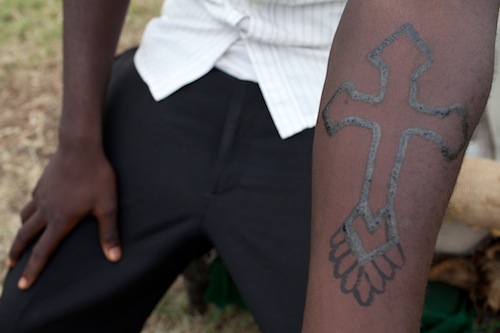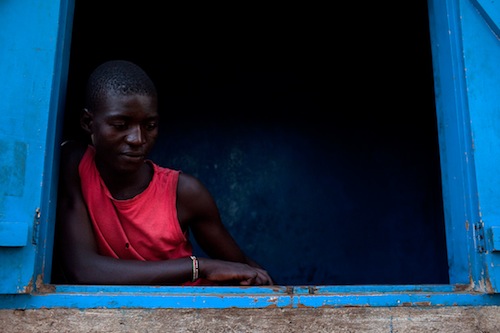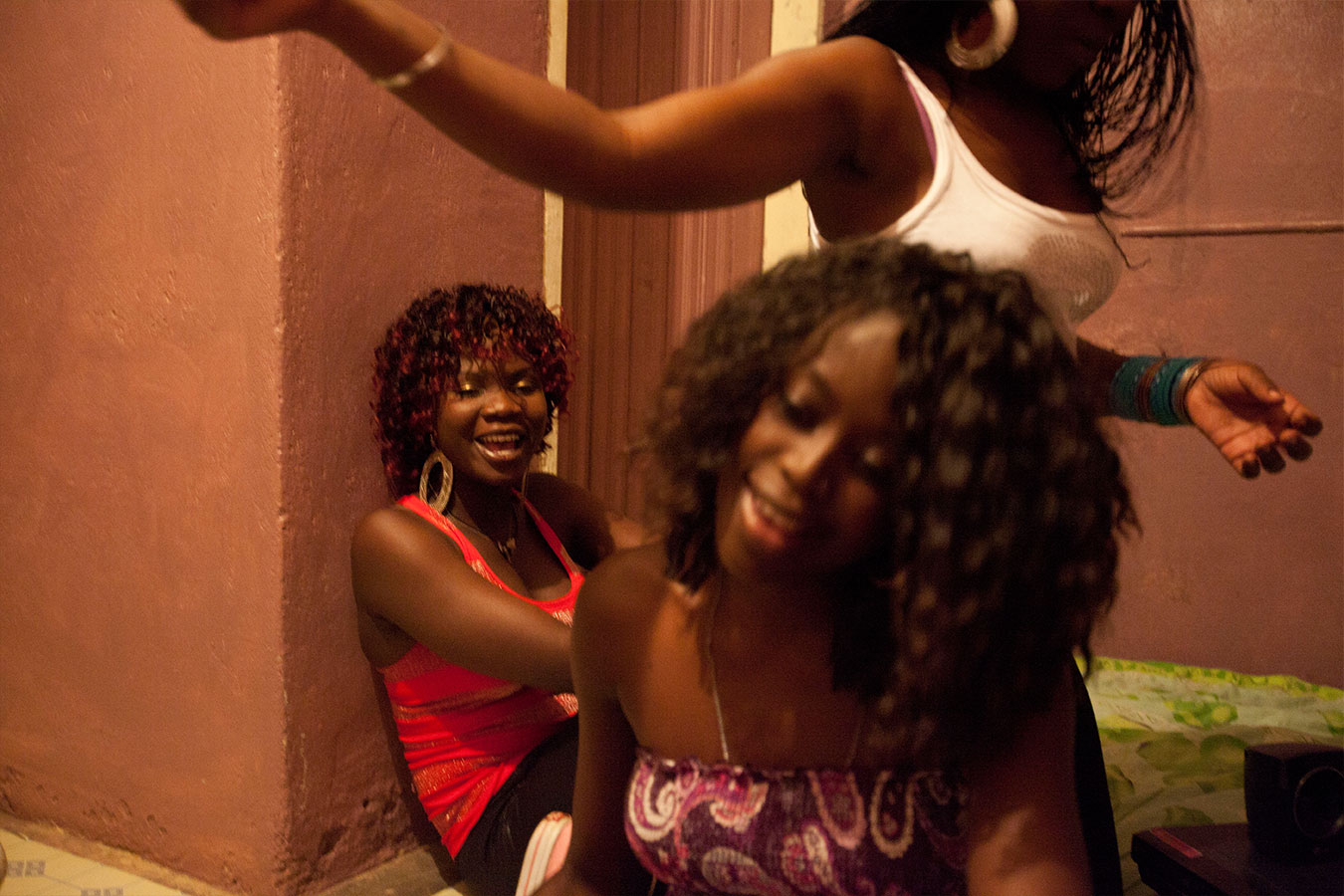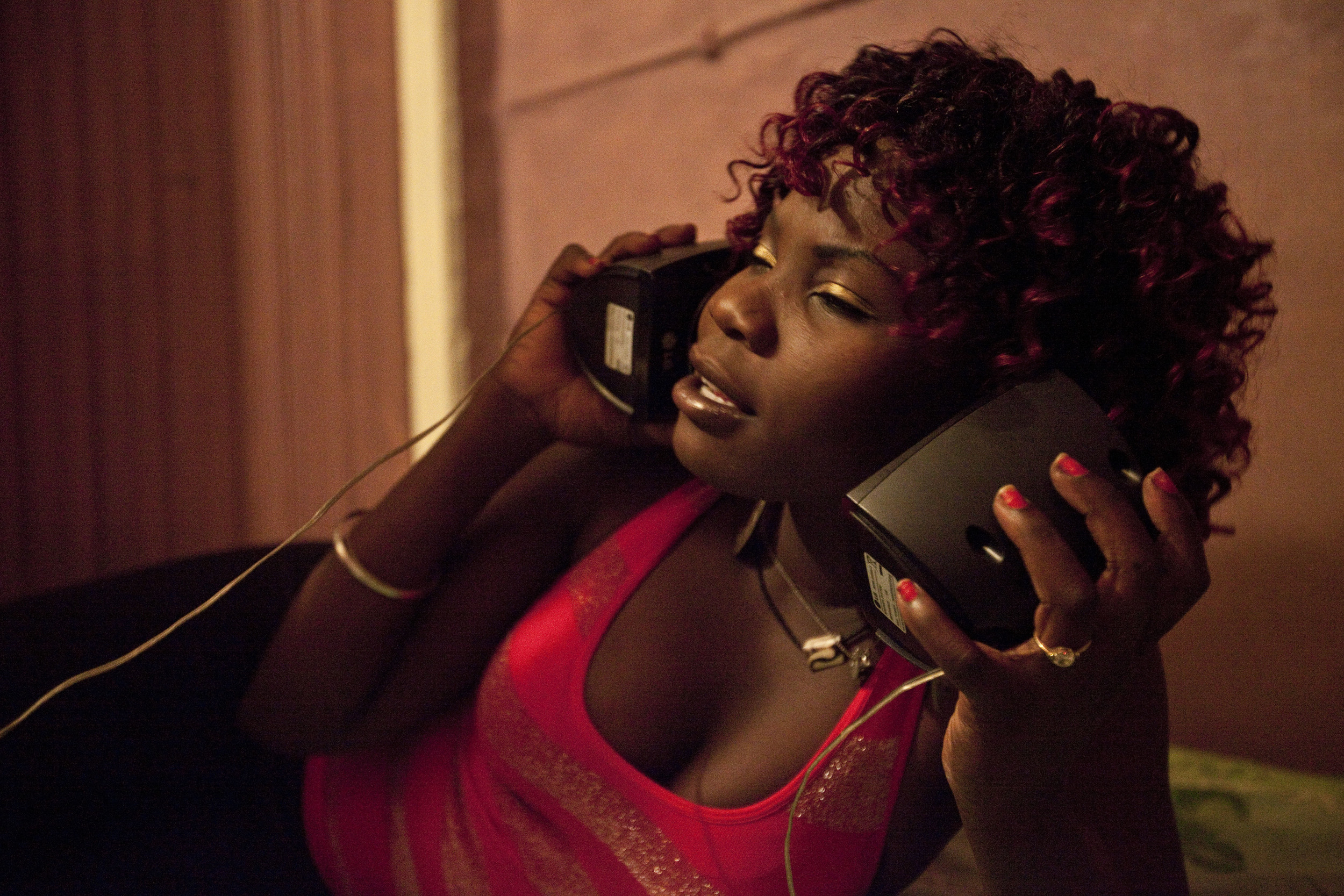 Kisumu, Kenya
Eve pregames for a night at the clubs. Kisumu is a crumbling port town on Lake Victoria. I shot the first Raw Music episode there and tried to become a real human.
All photos: Angela Shoemaker
Olima Anditi
People thought the great Luo guitarist Olima Anditi was long dead. But we found him playing for pennies at a homebrew club on the edge of town. We recorded the blind guitarist at home, stood him to some drinks, and heard stories about the first guitar in Western Kenya.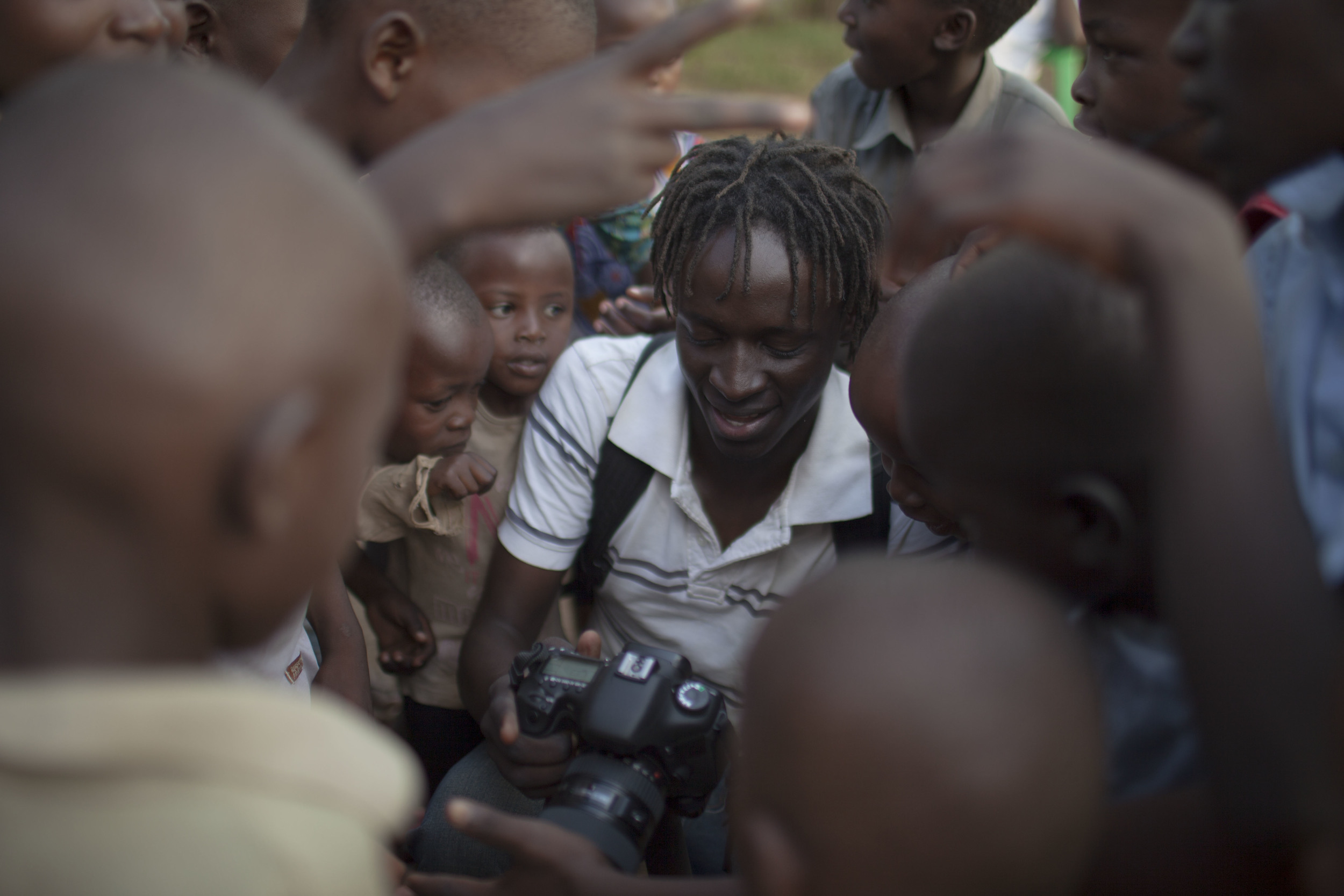 Ozzy Dan
Ozzy took my confused ass in, putting me up at the apartment he shared with his girlfriend in the Kisumu slums. A dancer, singer, actor, he was often more talented than the people he helped me film.
The Anchoras
Kisumu's premiere roots reggae band.
Sergeant Blak
Security at Urban Music Studios
The Johnsons
A family band near Maseno.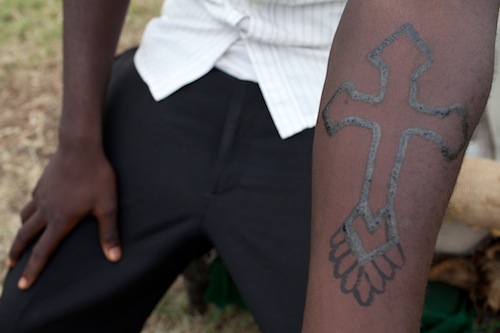 Homemade tat, Total Vibez Studio
Sometimes the club wasn't popping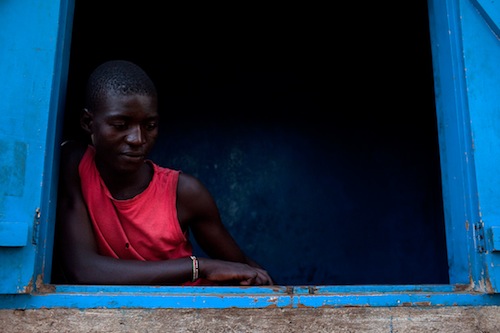 Waterboy in Obunga Estate
Olima at his first recording session in decades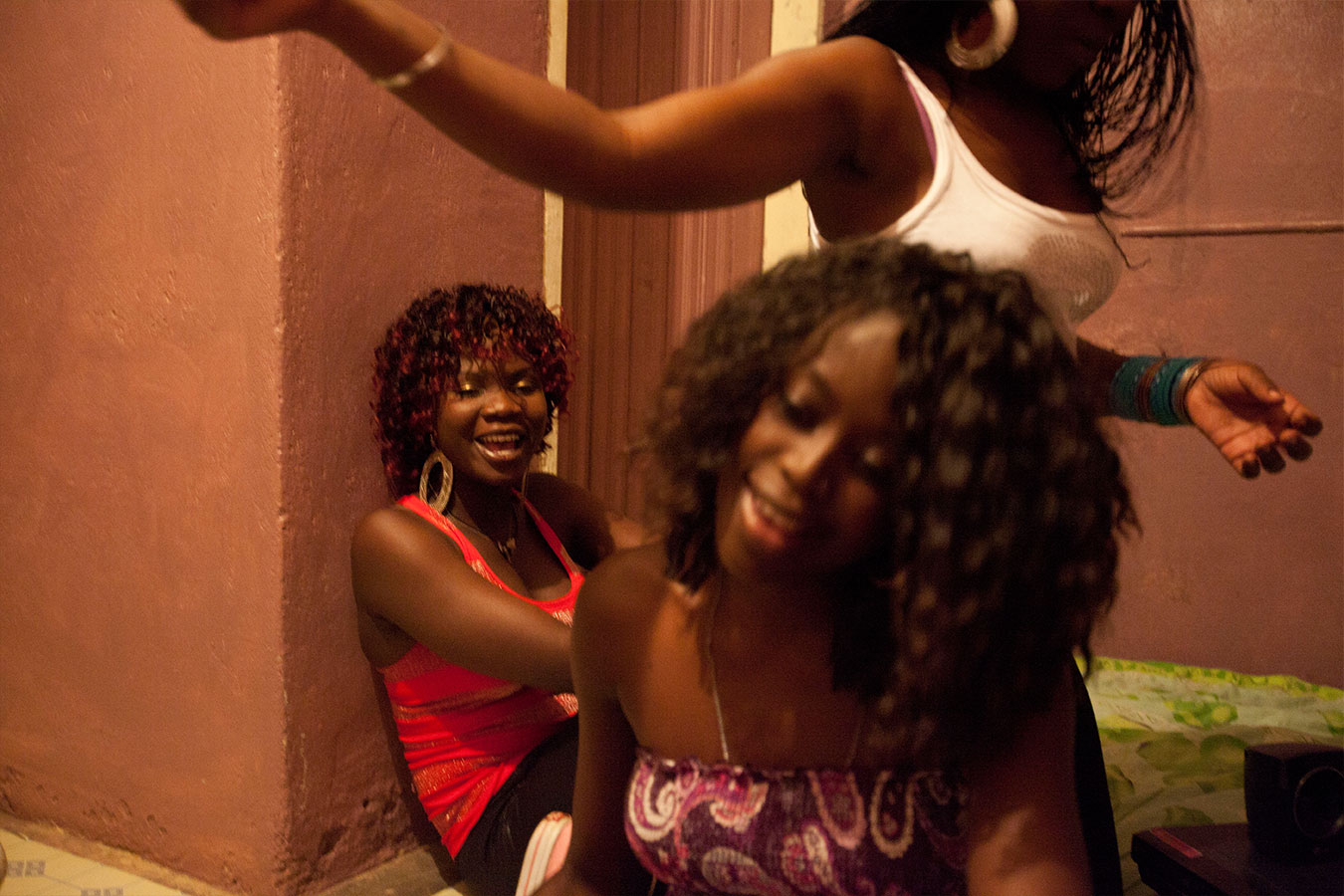 Kikii, Eve and Phanice pregame